Featured CATEGORIES
DIET
Food brands, treats, ingredients to avoid, bone broth, weight loss, natural remedies, eating routines and more! Discover the best diet for your cat.

BEHAVIOR
Hair pulling, head pressing, licking, scratching, kneading, playing, spraying and more! Discover why your cat does the things it does.
MORE CATEGORIES: Care, Facts, Fun, Holidays, Reviews
Featured Articles
WHEATGRASS BENEFITS FOR CATS
Wheatgrass has been gaining popularity over the last few years and it is no surprise why. This super rich antioxidant is packed with many minerals and vitamins…

27 CAT INSPIRED POKEMON
All Pokemon are inspired by some form of animal, mythical beast, or object in the "real world". They can be as obvious as a Squirtle being a turtle or as complex as a Jynx…
11 COMMON CAT MYTHS
There are many urban legends and myths surrounding the cat species. While some are from old wives' tales and misconceptions, others are simply observing…

MEET THE TEAM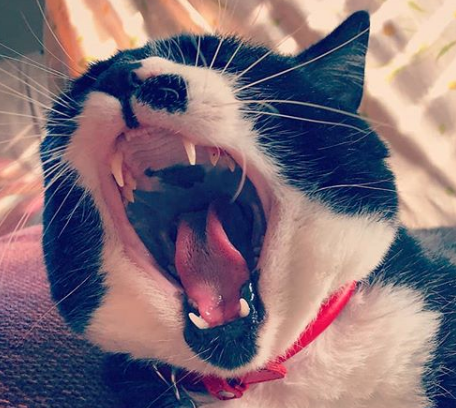 Brock is 4 years old and a keen eater of food. He is FIV-positive and was rescued from a rather nasty house. He's now happier than ever!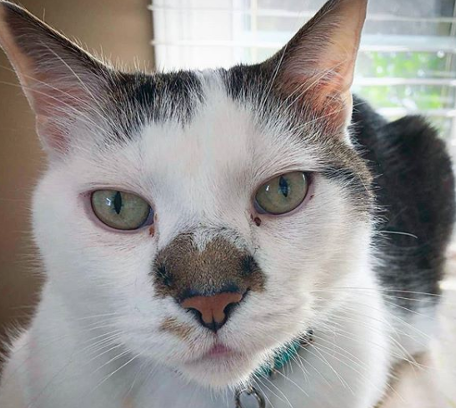 Twiggy is a 13-year old caliby who prefers dogs over cats. He has been with us since 6 weeks of age. Oh, his meow also sounds like a moo!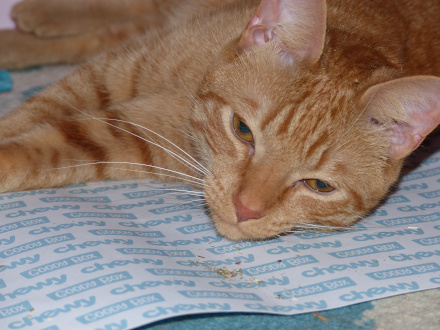 Fry is 1 years old and is the newest addition to the family. He loves playtime, climbing, running around like a madman and can eat way more than he should!
Purrfect Love is a blog made for cat lovers all over the world. You'll find amazing tips on keeping your cat happy and healthy, as well as fun facts and news articles. Join us today to discover a better life for you and your feline friends!

Disclaimer: The information contained on this website is not meant to diagnose, treat, cure, or prevent any disease. It is for educational purposes only to help you make your own decisions for your cats dietary and medical needs. You are responsible for the decisions made in regards to your cat, Purrfect Love accepts no liability.